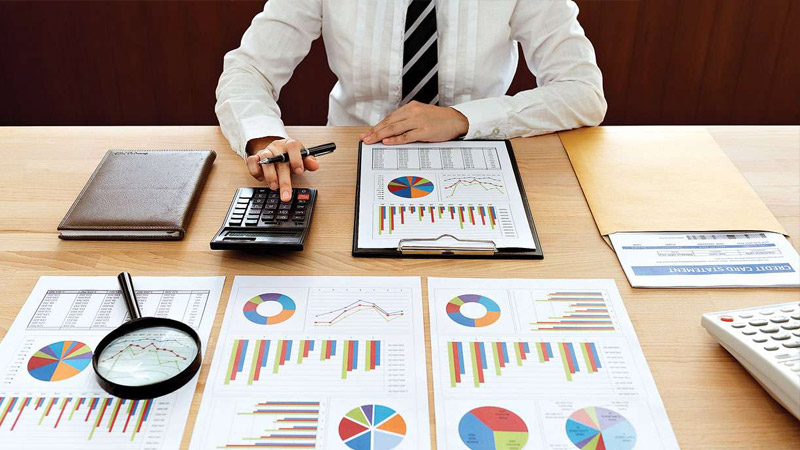 Our Consumer Disputes Department is led by a team of experts with a deep understanding of consumer litigation.
At Augusta, we provide innovative funding solutions for large volumes of claims that lack sufficient commonality for parties with a group litigation order. We also fund claims that would not be viable for standalone financing but have sufficient factual similarity to allow for an overarching process of the claims.
We are able to provide a non-recourse financing facility that can be used to manage cashflow to law firms or claims managers on a monthly basis. We will work with you to structure a flexible financing solution that can be applied to cases irrespective of size, sector or jurisdiction.