[rev_slider alias="slider-1"][/rev_slider]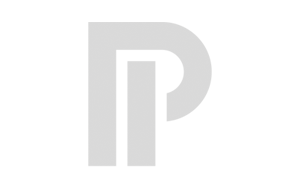 Profile Investment is the first funder with dedicated and regulated funding vehicles for the purpose of non recourse financing of disputes.
Our teams are located in Paris, London & Luxembourg. As a regulated fund Profile Investment adheres to EU anti-money laundering regulations so that you always know our investments into disputes come from legitimate sources. The advantages of regulation mean that our investors and the parties we fund have peace of mind that each investment is based on a comprehensive assessment of the legal merits, quantum and enforcement risks. Learn More
Do Funders embrace investment arbitrations?
Iain Mckenny and Alain Grec are recognised by Who's Who Legal Thought Leaders 2021
Million Euros Assets Under Management
Dedicated Funding Vehicles
We handle our matters confidentially with full in-house capabilities handling due diligence, quantum, case management and enforcement.