Profile Investment is the first funder with dedicated and regulated funding vehicles for the purpose of non recourse financing of disputes. We have offices in London, Paris and Singapore.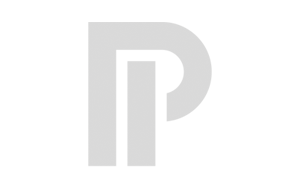 As a regulated fund Profile Investment adheres to EU anti-money laundering regulations so that you always know our investments into disputes come from legitimate sources.  The advantages of regulation mean that our investors and the parties we fund have peace of mind that each investment is based on a comprehensive assessment of the legal merits, quantum and enforcement risks.
Established in 2018, Profile Investment is the result of a collaboration between our two Founders who have between them over 15 years experience in non recourse financing for disputes.  Profile Investment is comprised of 3 separate departments – Legal, Quantum and Enforcement.  We have a merits driven approach and set out to provide the best financing terms for the most meritorious cases.  We take ethics seriously.  A lawyer's relationship with their client is sacred and their client must always be incentivised to invest their time and energy into the best possible outcome.  We do not provide funding on the basis of the potential for windfall returns.  Our cross disciplinary analysis, our regulated status and our ethically minded assessment of investments ensures that we only prosper when you do. 
OUR FUNDS ARE BASED IN LUXEMBOURG AND OWING TO THE EUROPEAN PASSPORT SYSTEM WE CAN BE REGULATED THROUGHOUT EUROPE.
133 billions of EUR of assets under management of the three funds we manage
20 years of litigation and arbitration experience from magic circle and white shoe law firms.
We have collectively over 15 years of non recourse financing experience for litigation, international arbitration and mediation.
We work fluently in English, French, German, Spanish and Russian.
Our diverse inhouse legal team are qualified across 5 jurisdictions. 
Backed by stake holders with over 100 billion euros under management.
Our money comes from traceable sources under EU anti money laundering regulations.
Our funding arrangements are not based on a one size fits all model.
Our legal, quantum and enforcement teams work seamlessly.
As a regulated entity, our money costs less and therefore our commercial terms tend to be more competitive.
We assess each case on its merits and not the prospect of a windfall. 
We provide funding solutions for partial to complete cost risk transfer mechanisms including ATE. 
We look beyond legal, quantum and enforcement to ensure we adhere to the highest standards of ethical investment for access to justice.
CORRECTING INEFFICIENCIES
Profile investment is dedicated to correcting inefficiencies in the market

THIRD-PARTY FUNDING
IS SLOW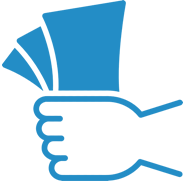 THIRD-PARTY FUNDING
IS EXPENSIVE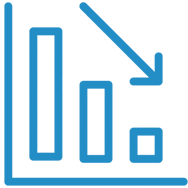 THIRD-PARTY FUNDING
IS UNREGULATED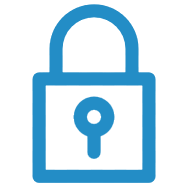 THIRD-PARTY FUNDING
IS NOT CONFIDENTIAL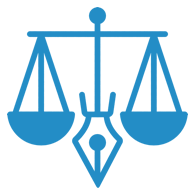 LEGITIMACY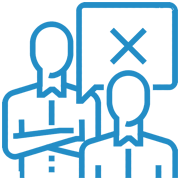 CROSS DISCIPLINARY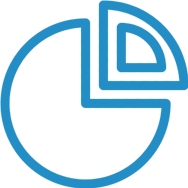 PROPORTIONALITY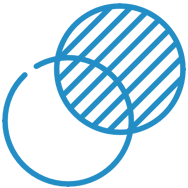 TRANSPARENCY
Profile Investment are specialists in non-recourse financing solutions for disputes, with a particular focus on arbitration.
Our offices are in Paris, London, and Singapore.
We have cross disciplinary internal expertise and a multi-national team.
We are backed by a large Asset Management European group with over 100 billion EUR under management.
Our thought leaders help navigate the evolving course of TPF.