We provide bespoke non-recourse financing solutions for claimants respondents and law firms.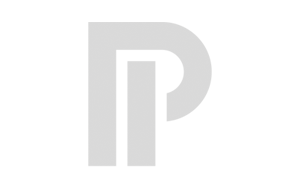 Introduction to what we do
We provide financing on a non-recourse basis for international arbitration, cross border litigation and enforcement of awards and judgements.  This is not a loan but an investment into the advancement of your case.  Irrespective of whether you are a lawyer looking for a portfolio solution, a corporation for a cost risk transfer mechanism, a state or state entity seeking public purse sensitive financing or an SME or individual seeking access to justice, we have an unparalleled track record of providing financing solutions that cater for your specific requirements.   
Profile Investment is experienced in all aspects of the multisided reality of a dispute. We consider matters at all stages of a given dispute, and assess cases presented to us on their merits. Unlike other third party funders, we do not price risk.
Taking a considered and solution-driven approach, remuneration structure, internal experience and case monitoring provide incentive for settlement negotiations and amicable dispute resolution paths.
By absorbing all costs related to a given dispute, we give our clients the comfort that we are taking care of all matters and not just enjoying the upside. Our experience in enforcement enables us to ensure awards are collected.