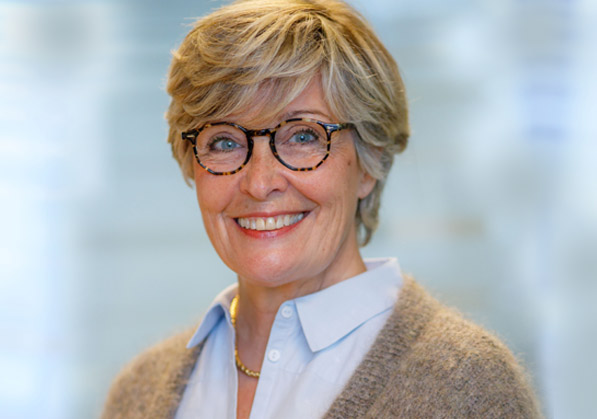 Joëlle Mezard
Office Manager
Joëlle is Profile Investment's Office Manager. Joelle oversees our middle office, finances, treasury and accountancy/regulatory requirements. Prior to joining PI, Joelle worked with Alain Grec at La Francaise International Claims Collection undertaking similar responsibilities.
Joelle's knowledge and experience in office management comes from the work she did for SPREC (Société pour le Recouvrement de Créances') from 1983 – 2001 where she led the sales administration team and then within Coface RBI, a company specialised in international debt collection.
Joëlle works primarily in French and is proficient in English.