Confidentiality is a no brainer for attorneys, as attorney client privilege is a cornerstone of most legal systems. Although no such regulation applies to funders yet as they go about their activities, most professional litigation finance professionals provide assurances to the applicant through a standard form mutual non-disclosure agreement. However, whether a funder is conducting their own due diligence internally or out sources their due diligence is likely reflected in the terms of their NDA. Some applicants may think the idea of having a litigation financer pay for another assessment of a claim to be a good thing. However, many lawyers may have doubts about a competitor reviewing their work product. Litigations and arbitrations and the parties to them are often sensitive facts and dissemination of this knowledge often needs to be tightly controlled. Profile Investment are very serious about keeping all materials and analysis shared with us by the funding applicant and counsel confidential and within our organisation. If we require technical reports or external assessments, it is something we pay for and we discuss in advance. The majority of cases we assess within our three core departments of legal, quantum and enforcement means there is no need for out sourcing. There are those cases where out sourcing won't matter and some where it may even be helpful, but any applicant our counsel should know in advance whether their case and/or work product is about to be outsourced. Confidentiality matters.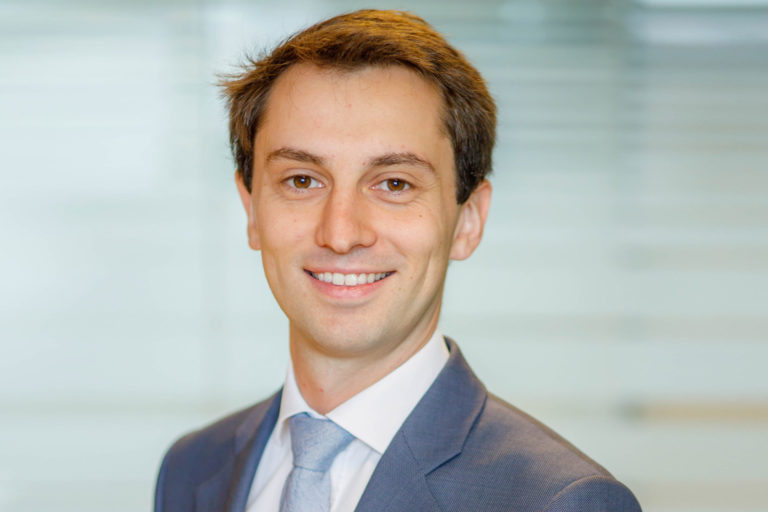 This article was written by Vincent Boca, Senior Counsel at Profile Investment.  
Vincent is a key member of our legal analysis team. He is a qualified attorney having worked in international arbitration in both Paris and Geneva.
If you would like to contact Vincent, you may do so on this email, vboca@profileinvestment.com