What can be expected when a judgment creditor wants to renew an old judgment to avoid the limitation period? In most jurisdictions, if the application is filed on time, the initial judgment would of course normally be renewed for the benefit of the same judgment creditor and against the same debtor and possibly with a higher value taking interest into account.
However, this is not what happened recently to a judgment creditor in the US Court of Appeals for the Second Circuit who refused to renew a default enforcement judgment against judgment debtors issued over 20 years ago. The initial default judgment of the US District Court for the Southern District of New York enforced an arbitral award against Moldovagaz and Moldova after they failed to appear in the proceedings. In 2019 the same court renewed the default judgment.
The appeal court estimated that the lower court lacked personal jurisdiction against Moldovagaz which had neither contacts with the United States and was not an alter ego of the Moldovan state and lacked subject-matter jurisdiction as far as Moldova was concerned as the latter was not a party to the underlying arbitration agreement and thus benefited from sovereign immunity.
Legal turning points are amazingly interesting in this case and deserve a separate analysis, but undoubtedly time can be considered as one of the key factors here. Should Moldovagaz and Moldova have failed to participate in the first proceedings and appealed the first default judgment, there would not have been a threat of enforcement in the US for 20 years over their heads. If the judgment creditor had not slept on the judgment for 20 years, might it have been successful in its enforcement actions against Moldova? Alas, we may never know. We must continue to watch this space for future clarifications.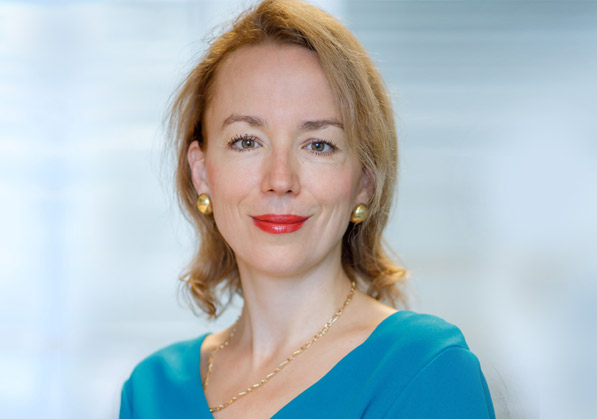 The author Paulina Touroude is the head of Enforcement Risk and a senior member of our Legal Analysis team. 
If you have any questions, please do not hesitate to get in touch with Paulina via email on ptouroude@profileinvestment.com